Services
From a small event in a convention setting to full arena concert systems, Audio Visions can make your event a success leaving your clients and guests wanting more. Our technicians are seasoned professionals committed to quality service and cooperation focused at consistent results. We provide only experienced, mature technicians that will show you a new level of comfort during the conceptual development, construction, and final presentation of your project. No matter the size, Audio Visions will provide you with a solution to your specifications ensuring your event is of the highest quality!
Audio
Audio Visions understands sound and your event, large or small, will be taken care of by our experienced professionals with state-of-the-art equipment. We have an extensive inventory of popular and cutting edge audio equipment, ready to be a part of your next event. A few of the popular lines of audio equipment we have in stock include: Adamson ENERGIA Line Arrays, JBL VERTEC Line Arrays, D&B Audio Technik Line Arrays, EAW, Eletro-Voice, Yamaha, Yamaha Digital, Avid (Digidesign), Midas Pro Digital, Lab Gruppen PLM, Crown, Crest, BSS, Drawmer, T.C. Electronics, Eventide and many more.
For the success of your event, it is important that you bring in audio professionals. At Audio Visions, we provide you with the right solution.
Lighting
Professional lighting is the best way to transform a standard event into an unforgettable experience! Using the proper tools and equipment, Audio Visions brings creativity to your event. From scenic and room lighting to choreographed effects to accurate lighting for video, we bring your stage to life by offering an extensive yet focused product line that allows us to tackle all sorts of productions.
Our staff at Audio Visions goes through the highest level of hands-on training helping them stay at the forefront of technology advances and product updates. Utilizing our years of experience and the latest in computer technology, we can produce your vision into an impressive reality!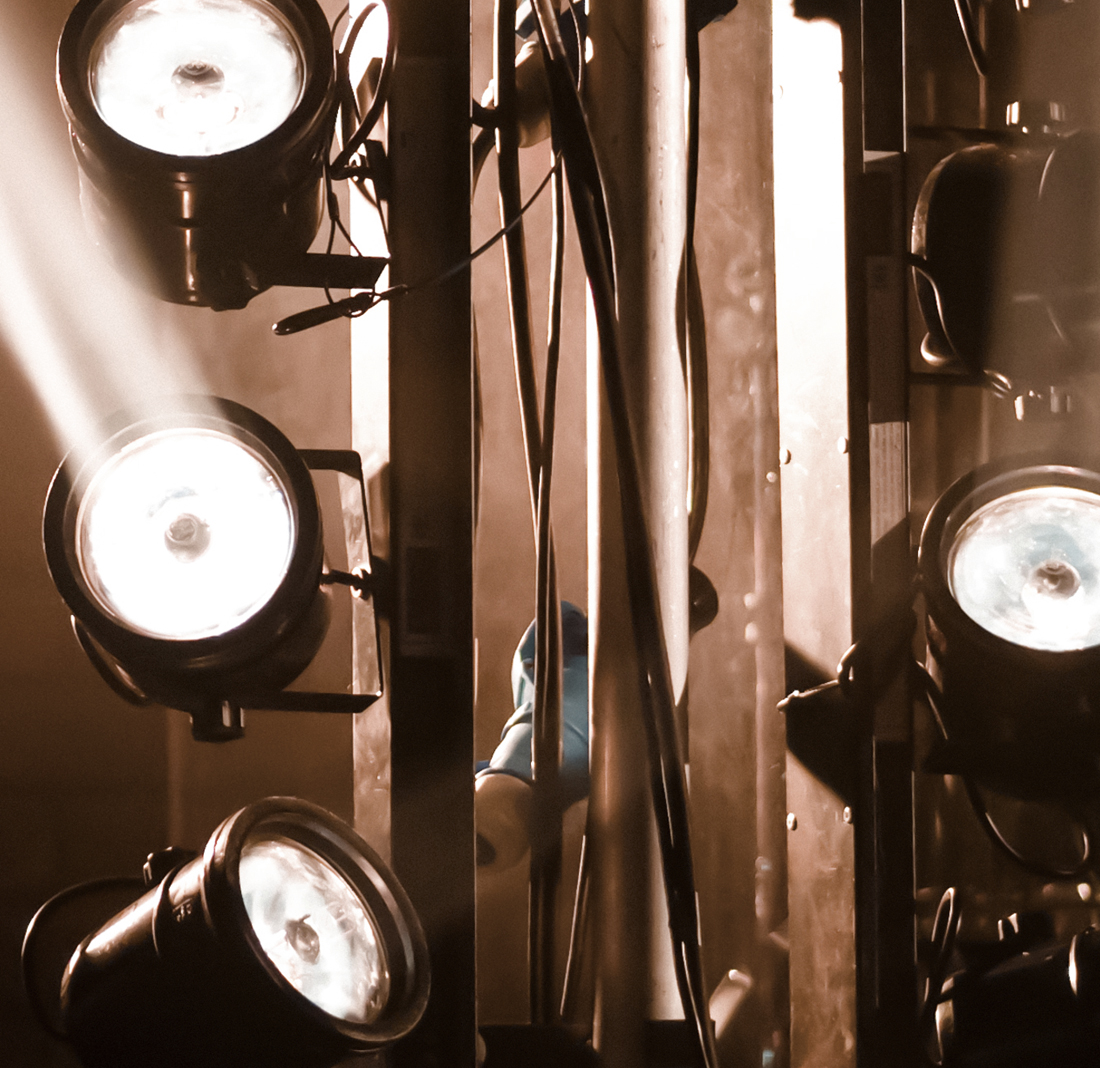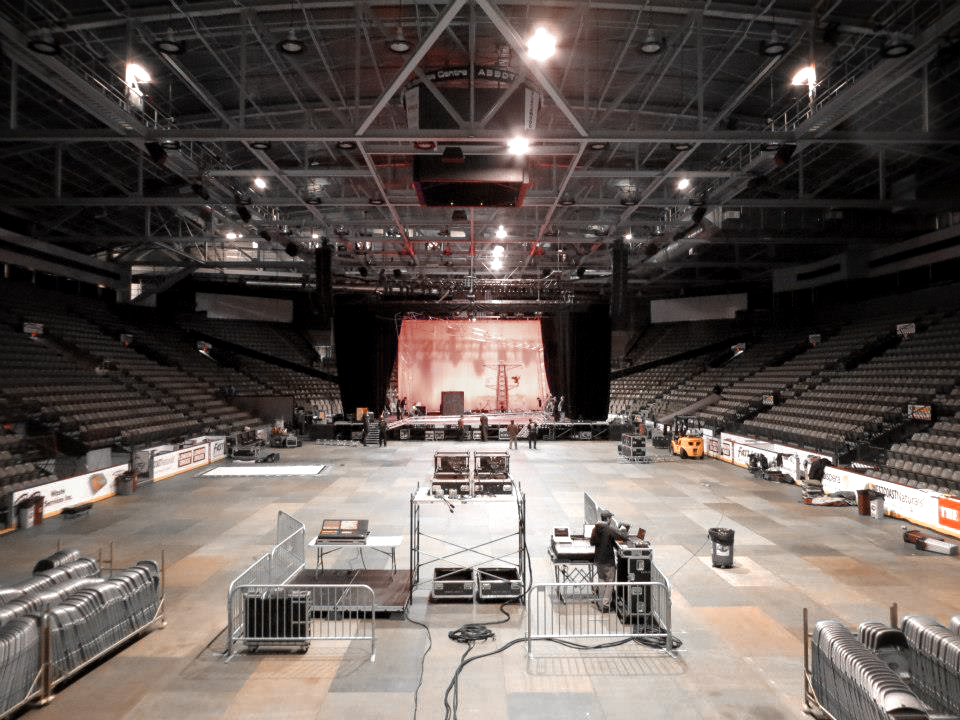 Staging
Audio Visions provides your event with all of your staging needs. We understand the intricate details of your event and carry a full line of staging equipment with the durability and safety you need. We will customize your stage to suit any event with adjustable height decking, hand-railing, stairs, sound wings and loading ramps. We also provide barricades and bike-racking for crowd control.
Video
Audio Visions can provide your video solution by utilizing its highly trained and professional team to capture every aspect of your event. There are no limits to the size of event we can cover by offering:
• LED screens & Video Walls: Outdoor & indoor, mobile and temporary
• Live broadcast capabilities for TV and Internet streaming
• Satellite trucks and HD production capabilities
• Multiple multi-camera flypacks available with full camera control, com, scan converters and frame syncs
• On site editing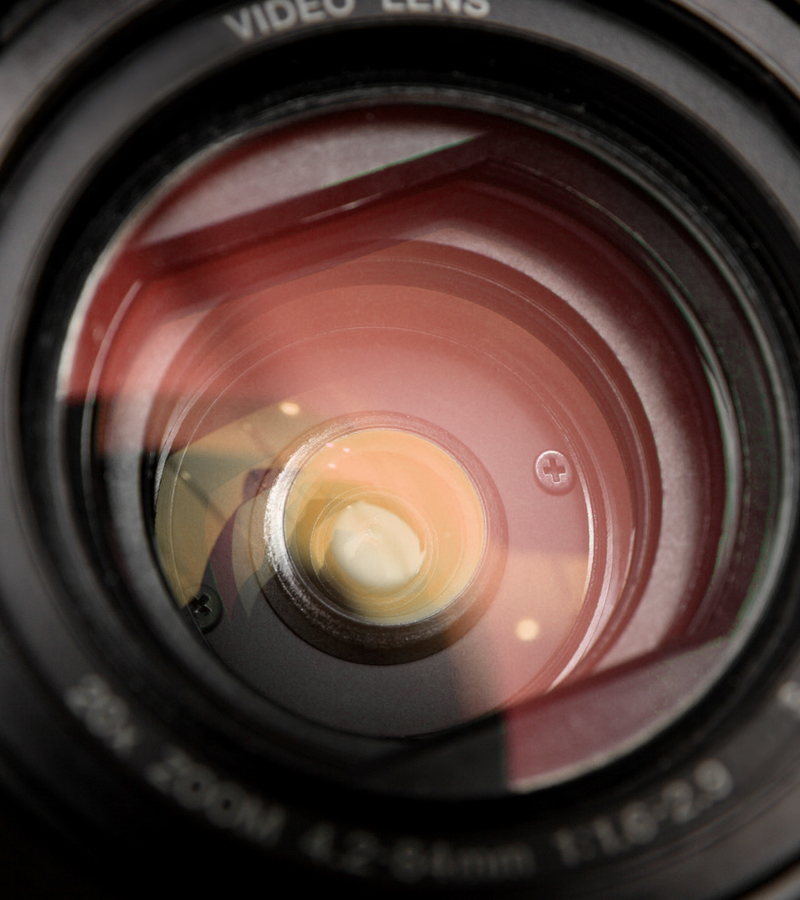 Call 402.894.5800 for more information